FreeDMR Ireland
A new DMR Network for Ireland
Click on the button below to visit the FreeDMR Ireland Dashboard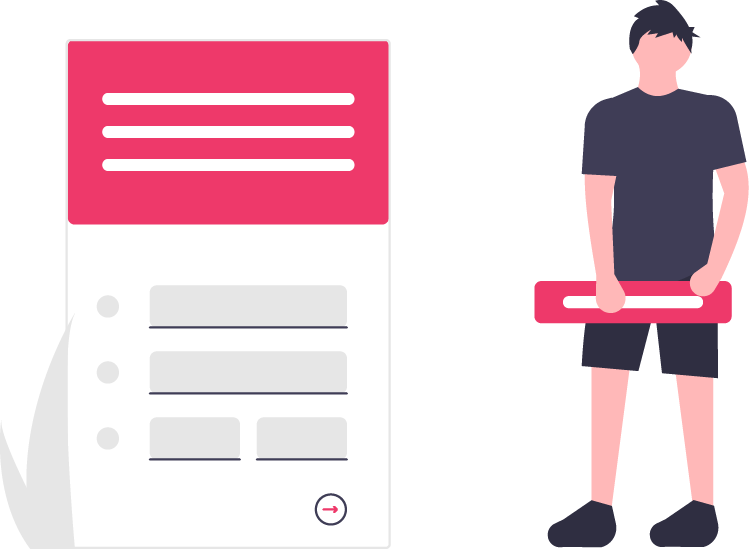 Current Talkgroups

NRSI currently assists in the hosting and management of over twenty (20) fully bridged talkgroups on the network, some of which are listed below. An additional number of regional sub-talkgroup allocations have been reserved for future expansion and development.

Read More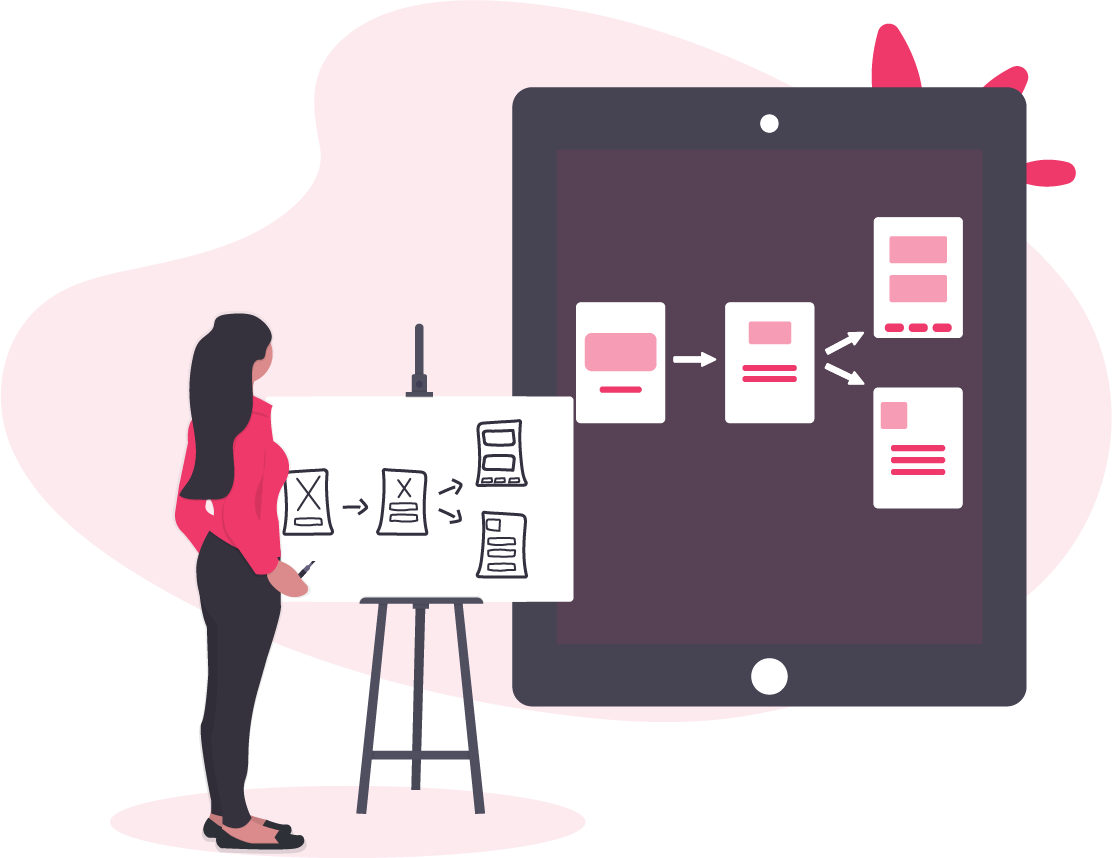 FreeDMR Ireland – Freedom to enjoy DMR in a friendly and helpful network
FreeDMR Ireland Administration
Volunteer members of NRSI have worked hard over the past few months to introduce the FreeDMR network into the Republic of Ireland. As a result, an additional peer server was setup to provide greater features to current Irish Amateur DMR users.
"Single mode" stops users being locked out of a talkgroup if another user accidentally tries to change to a different talkgroup mid-conversation.
Enhanced Talk Groups / "Dial-a-TG"

Implementation of a new enhanced method to connect to non-static talkgroups. On FreeDMR users can now simply manual-dial to any talk group number to have it routed to Talk Group 9 on Time Slot 2 on a FreeDMR repeater/gateway. Pre-programming of all Talkgroups into each radio is no longer a requirement.